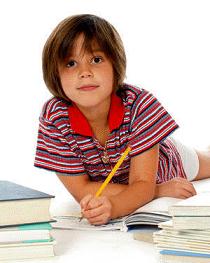 | | | |
| --- | --- | --- |
| | Si nuestros niños de escuela pública llegan a su casa, sin los libros de la escuela para poder repasar y estudiar. ¿Como podemos esperar de ellos buenos resultados? Aquí encontrarán una ayuda razonable para llenar ese espacio. | |
Este es el orden de temas por grado de nuestro Departamento de Educación de Puerto Rico
Algunos textos y fragmentos de obras han sido reproducidos amparados en el principio de Uso Leal o Uso Adecuado (Fair Use), tal y como expone la Legislación Estadounidense sobre Propiedad Intelectual (Title 17) en la cláusula (Fair Use Act: Title 17, Chapter 1, Section 107) sobre el uso adecuado o leal de material protegido que permite su reproducción para los fines de críticas, comentarios, reportajes noticiosos, educación o investigación sin que ello sea una violación del derecho de autor. [ver más]

1
The Ugly Duckling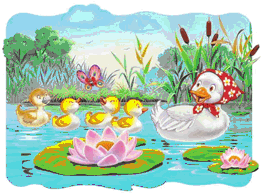 Phonetics: Consonants and consonant clusters
Grammar: The Sentence
2
Fun at the Beach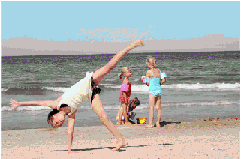 Phonetics: Consonants with more than one sound: c, g, s and x
Grammar: The kind of sentences
Reading and Learning
Reading: A diagram
Title: Metamorphosis
3
Penguins
Phonetics: Consonant digraphs and silent consonants
Grammar: Subjects and Predicates
4
At Home in the Yard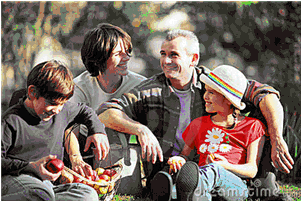 Phonethics: Vowels, short, vowel sounds, long vowel sounds, , and the silent e, and vowel pairs.
Grammar: Nouns, singular and plural nouns.
5
An Organic Farm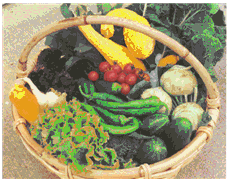 Phonetics: Diphthongs and vowel variants
Grammar: Common and proper nouns, possesive nouns.
6
My Houseboat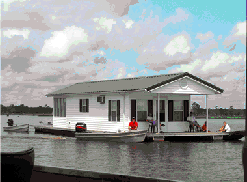 Phonetics: R- controlled vowels
Grammar: Pronouns, subject and object pronouns, and possesive pronouns.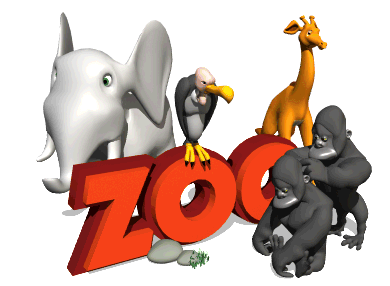 Phonetics: Compound words
Grammar: Verbs and verbs in the simple present tense.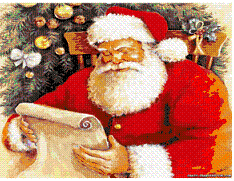 Phonetics: Root words and prefixes
Grammar: The verb o be and present progressive verbs.
9
Busy, busy, busy...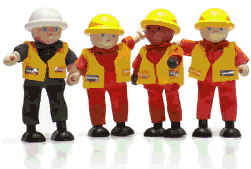 Phonetics: Suffixes
Grammar: Verbs in the simple past tense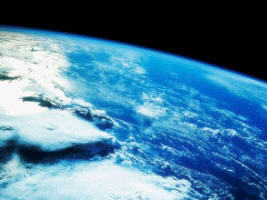 Phonetics: Homophones
Grammar: Adjectives
11 Pirate Phil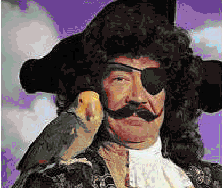 Phonetics: Contactions and negative contractions
Grammar: Comparative adjectives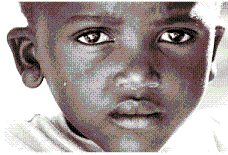 Phonetics: Syllables and syllabification
Grammar: Articles a, an, and he and conjunctions and, bu, and ot.
Glossary
Appendix